Blog > What are some current hardwood flooring trends?
What are some current hardwood flooring trends?
Monday, September 20, 2021 12:00 AM Hardwood Flooring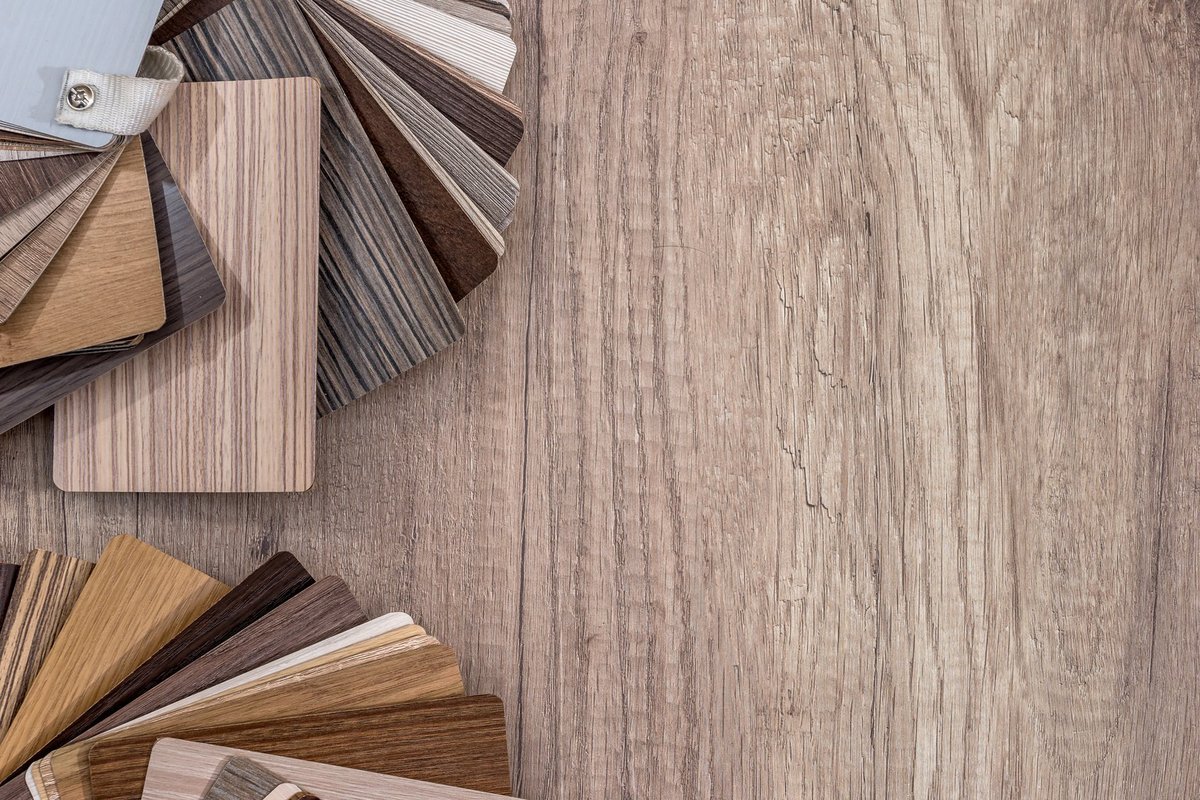 Trends matter, and as a homeowner that's getting ready to purchase new flooring, you should know what your available wood flooring options are and how they can work for you. We look forward to helping you find the choices that work for you, so read along now to find out more.

Let's learn more about hardwood flooring trends

Both light and dark browns and blacks are a notable trend to get on board with, especially when matching existing décor or interior design schemes. Light colors add the advantage of hiding minor imperfections, while dark flooring is a perfect match for more rustic and traditional settings.

Various textured finished have made an enormous impression, as they not only work to offer a stunning décor match, but they also help hide signs of daily wear, such as scuffs, scratches, and dings. They are rustic and personality-rooted, with a grainy texture that looks great in a wide variety of spaces.

Installation patterns also matter as you look for a trend that matches your style. For example, you can consider Chevron and herringbone options, which feature a beautiful visual and give the appearance of more space just by being in certain rooms.

Choosing your best wood flooring is easy

As a reputable hardwood flooring company, Philadelphia Flooring Solutions is your go-to source for materials and services that genuinely work towards your goals. Our associates will help you find the flooring you will enjoy for years to come, so be sure to ask about all your feasible options.

From our showroom in Philadelphia, PA, we cater to residents from Yorktown, Poplar, Norris Square, North Philadelphia, and Northern Liberties, and we look forward to working with you as well. So please stop by today to browse our extensive inventory and find the perfect solid hardwood flooring for your home.