About Philadelphia Flooring Solutions
Get to know your Philadelphia, PA area flooring experts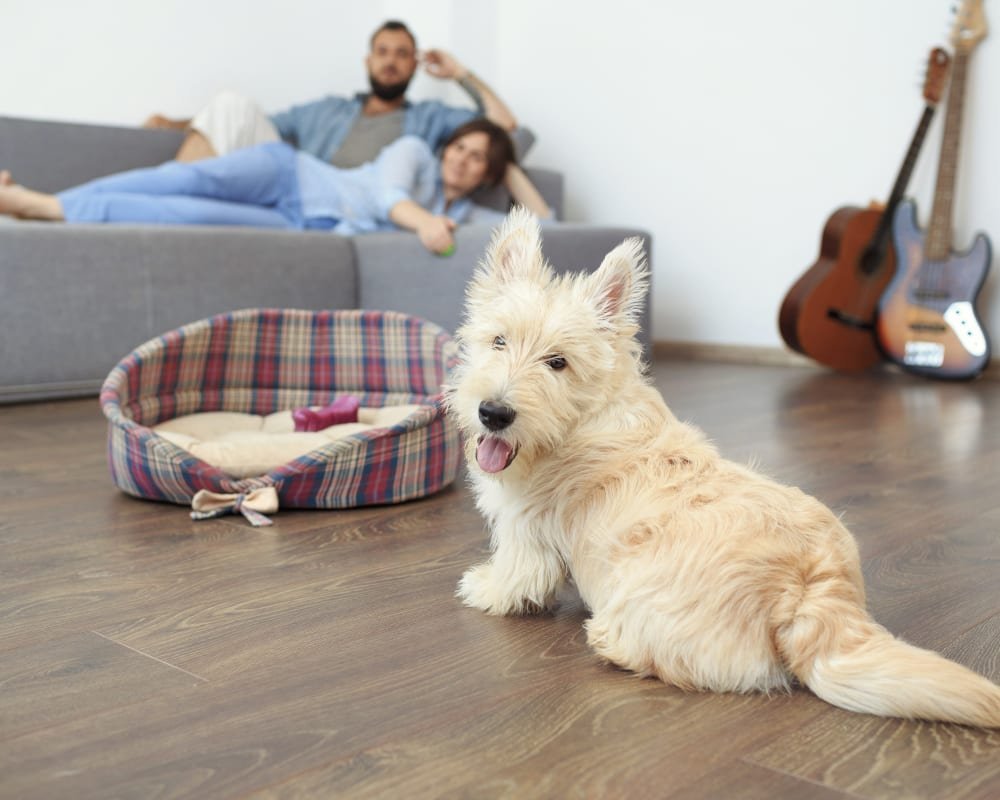 Over 30 years of experience
Philadelphia Flooring Solutions is one of the lead floor companies in Pennsylvania, We sell and install flooring products for commercial & residential projects, our installers have years of experience installing carpets, carpet tiles, luxury vinyl planks, VCT, laminate, wood floors, ceramic tile, and rubber. Because each customer has unique flooring needs. We work with them to provide custom flooring solutions that exceed their expectations based on their location, intended use, expected traffic, project time frame, safety, and budget.

Philadelphia Flooring Solutions is one of the most experienced flooring companies in Philadelphia, PA, our floor installation crews are experts with decades of combined experience installing commercial and residential floors. We are a customer service oriented company. We believe that our customers deserve to have as much information an options as required, in our store we have a showroom to help our customers select the right product within their budget and a warehouse to store their flooring product orders and deliver on demand as required to the installation site.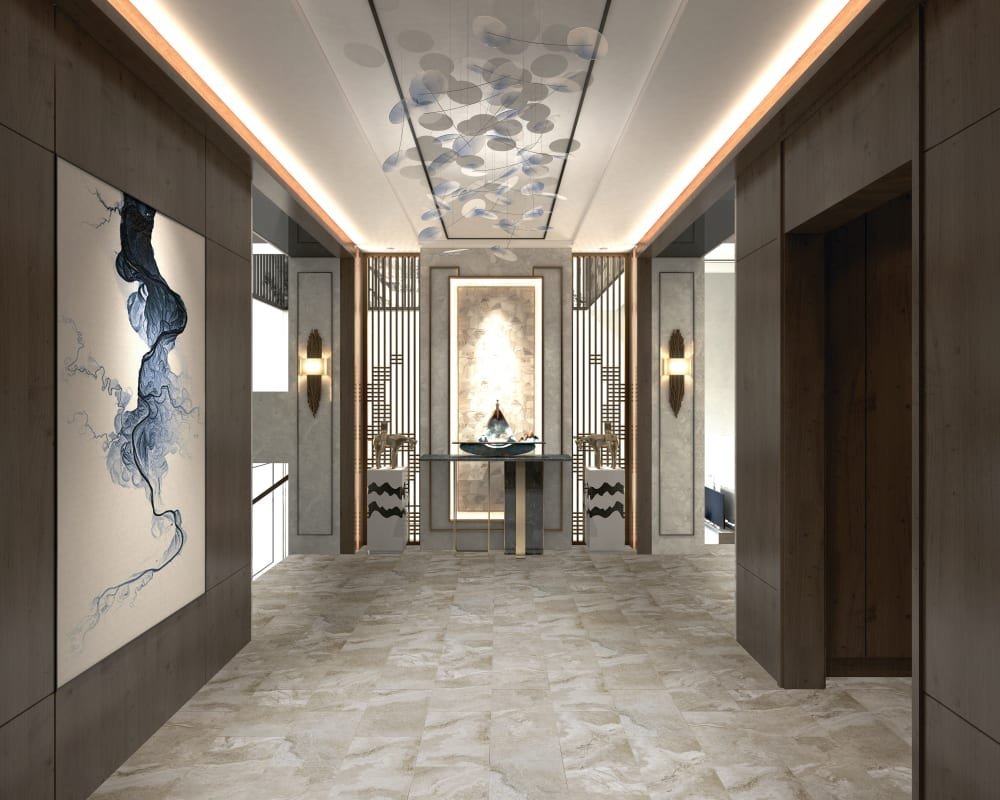 Why should you choose us?
Our most prized accomplishment is the sheer number of repeat-customers we enjoy. Corporate, health, schooling, restaurants, house, condominiums…whether the job measures in thousands of square feet or much smaller, our clients look to us as a one-stop answer — we are renowned for timely completions and minimizing disruption of working days. We started as sub contractor floor installer for companies as Empire, Lowes and Home Depot and quickly evolved into an all in one flooring company with commercial and residential services we are fully insured and licensed for commercial projects in Pennsylvania, New Jersey and Delaware. Our mission to be a trusted and valued partner as opposed to being another contracting company. We will achieve this by demonstrating honesty, integrity, loyalty and regarding the fulfillment of a commitment as a moral obligation. Our vision The dedication and commitment of our team is without compromise, thus rewarding Philadelphia Flooring Solutions with a reputation that makes us one of Philadelphia a leading commercial and residential flooring specialists.
Awards & associations





Our showroom has it all
You'll want to see it for yourself
Featured flooring brands & technologies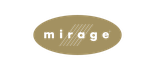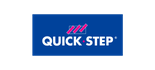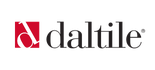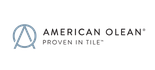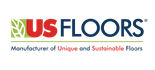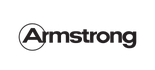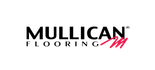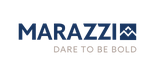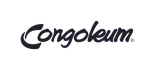 Have questions? We're here to help.
Contact us today to get started on your project.
Request an estimate
Keep me up to date with exclusive offers.
Success!
Thank you! We'll be in touch shortly.