Blog > Three things to know about tongue and groove hardwood flooring
Three things to know about tongue and groove hardwood flooring
Monday, February 21, 2022 6:16 AM
---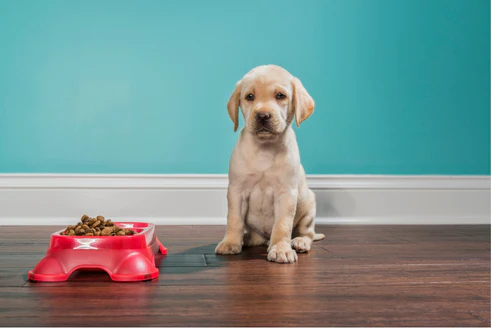 Tongue and groove hardwood flooring, also called T&G flooring, is available in solid and engineered hardwood. Both planks look the same in your home, but engineered wood flooring comprises a plywood base and a layer of hardwood.

Flooring specialists at Philadelphia Flooring Solutions offer the following information to get you started with your flooring project.

1. A tight, solid seam is created when choosing T & G flooring.

T&G flooring allows some movement between planks so that the floor can expand and contract with humidity and temperature changes. However, with its water-tolerant base, only engineered wood is installed in moisture-prone areas like bathrooms or entryways.

Keep in mind that any wood flooring may become damaged if covered by water for an extended period.

2. T&G flooring has a unique composition.

Each tongue and groove plank has a protruding ridge or 'tongue' on one side and a concave slot or 'groove' on the opposite side. As a result, warping, shrinking, and loosening boards, problems associated with wood flooring, are less likely to occur with T&G flooring.

In addition, most brands come in random lengths, and when properly placed, the floor has a visually appealing look.

3. Installation is versatile.

Solid hardwood flooring is nailed down on the tongue side. Or, if using engineered wood, tongues and grooves are glued together with a wood adhesive to construct a floor that floats above the subfloor.

Since there is a slight gap between planks, the floor becomes water-tight when the proper finish is applied to seal the gaps.

Visit us today for hardwood flooring!

Philadelphia Flooring Solutions, located in Philadelphia, Pennsylvania, serves an area that includes Yorktown, Poplar, Norris Square, North Philadelphia, and Northern Liberties.

Our hardwood flooring company installs wood flooring in homes and businesses, and we provide a shop-at-home service for added convenience. Call or stop by Philadelphia Flooring Solutions today to begin your hardwood flooring upgrade.