Blog > Opt for light or dark hardwood flooring
Opt for light or dark hardwood flooring
Thursday, September 8, 2022 11:41 AM
---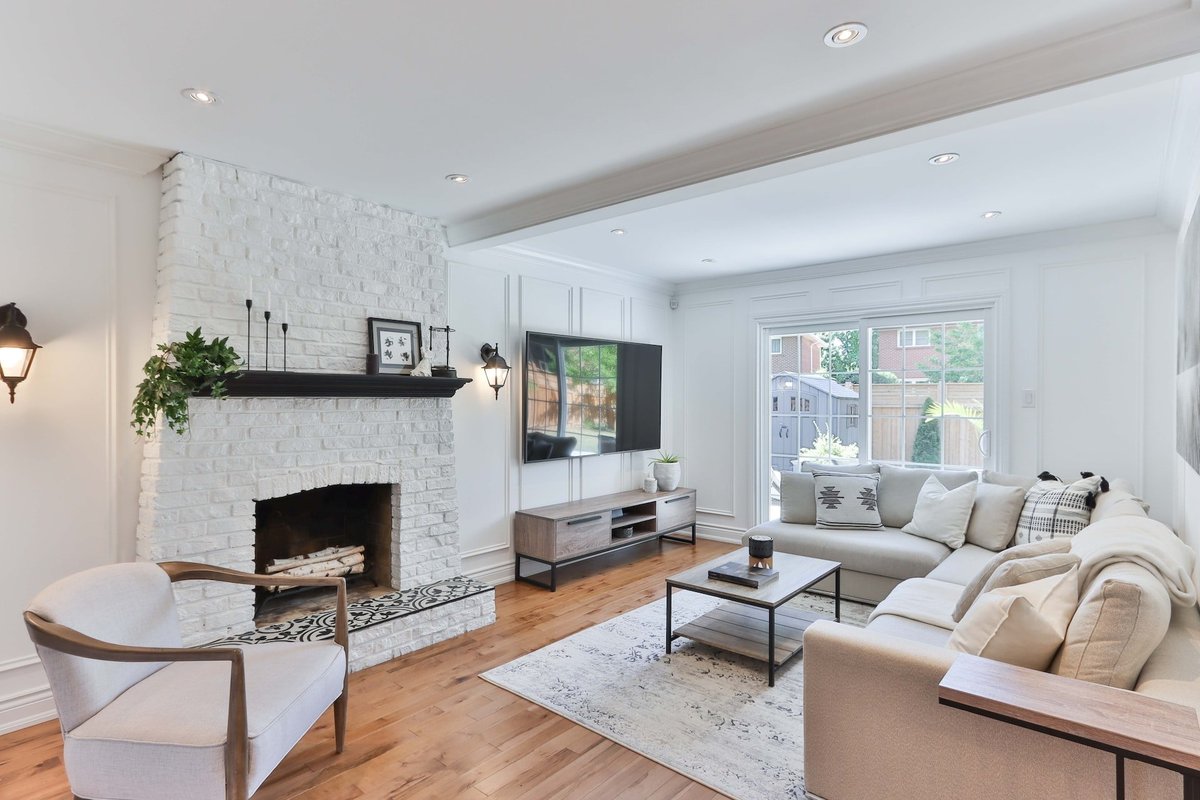 Choose wood flooring, and you'll have a one-of-a-kind floor in your home. Planks are available in numerous wood species. These species differ in hardness, grain pattern, and color.

In addition, Philadelphia Flooring Solutions has a large selection of solid hardwood and engineered wood flooring. We serve the Philadelphia, PA, area with a conveniently located showroom.

Oak

Oak, the most popular wood species, is a popular domestic wood flooring. However, most homeowners choose white oak or red oak; interesting to note that white oak is the darker of the two species. Usually, white oak planks are brown with a yellow tint.

In contrast, lighter red oak planks often show off pinkish or reddish hues. Also, red oak has a more prominent grain pattern than white oak.

Light-woods

Light wood floors present a subtle look that works well with most fixtures and furnishings. Maple, white ash, and yellow birch are popular light-wood species for engineered and solid hardwood flooring.

Light-wood:

●       It reflects light, making a space seem bright and more significant than its size.

●       It is also for households that include pets and children.

●       It hides scratches and scuffs.

Dark woods

Dark wood flooring is sophisticated, particularly when combined with light-colored furniture and accessories. Walnut, cherry, and mahogany are trendy dark wood species. Dark wood:

●       Handles high foot traffic because most species are strong and durable.

●       Increases the value of your home since homebuyers prefer it.

●       It is best for sunlit rooms since it does not fade easily.

●       Does not show dirt.

Visit our showroom to see why we are the most trusted hardwood flooring company in Philadelphia!

For over 30 years, Philadelphia Flooring Solutions has offered the community quality customer service for all flooring needs. We sell and install hardwood flooring for both residential and commercial customers.

Yorktown, Poplar, Norris Square, North Philadelphia, and Northern Liberties are in our service area. You can begin your hardwood flooring upgrade by visiting our showroom in Philadelphia.