Nylon vs Polyester Carpets
Two terms you'll encounter a lot when you shop for flooring are nylon and polyester. Both are synthetic fibers that are used to make carpet. We want to help you know the differences so you can make the best choice for your home and family. Before we get started, one thing to remember about carpet fiber is that it's only one of the factors that you need to consider when purchasing carpet. Other considerations include density, construction, twist level, and ounce weight. As you probably know, carpet offers an incredibly wide range of styles, colors, and pattern options.  
Nylon Carpets
We won't cover those today, but having a general understanding of the difference between  the two most commonly used carpet fibers will certainly help you be more informed as you're shopping. Nylon's greatest strength is its durability. Nylon is such a strong fiber that it's also used to make parachute cords, car seat straps, and lifesaving rope for mountain climbers. If it's that strong, imagine how it will hold up on your floor.  You know how the legs of furniture can create a spot in your carpet? It takes resiliency to bounce back, and nylon is the most resilient carpet fiber.Nylon is your best bet for high-traffic areas including hallways and stairs.  
Polyester Carpets
Polyester's greatest strength is that it's inherently stain-resistant. that's a great quality for today's busy households, because you never know what can be spilled on your carpet. Even though nylon isn't inherently stain-resistant, it can be just as stain-resistant once a treatment has been built in. Because it doesn't have to be replaced as often, it may save you money in the long run, but it will require a larger investment up front. Polyester is generally the more affordable option, but it may need to be replaced sooner than nylon. Polyester It's a great option if you love to remodel on a regular basis. Polyester is great for places with moderate traffic, such as bedrooms or formal living rooms.  
Shaw RX2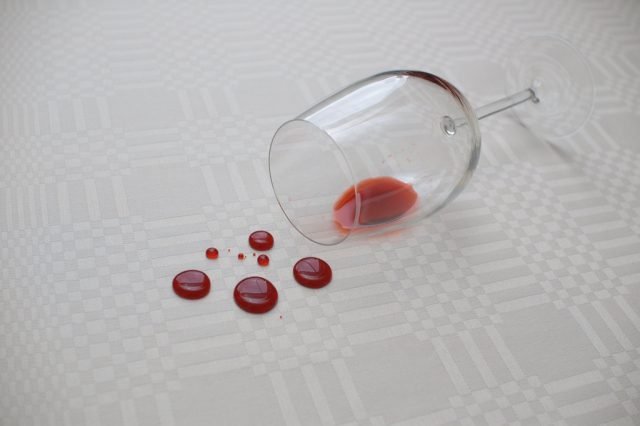 At Shaw Floors, that cutting-edge stain treatment is called R2X, which stands for "resistance times two." Many of Shaw's polyester products also have R2X because even though polyester is stain-resistant, it's not inherently soil-resistant, which can be just as big, or an even bigger problem. So, when you're concerned about stain and soil, Shaw has you covered with R2X, whether you buy polyester and nylon. Another word we often associate with nylon is resiliency, which means the ability to spring back into shape after bending, stretching, or being compressed.Even though polyester styles are not as durable or resilient as nylon, Shaw Floors carpets made of polyester fiber still perform very well.  
Color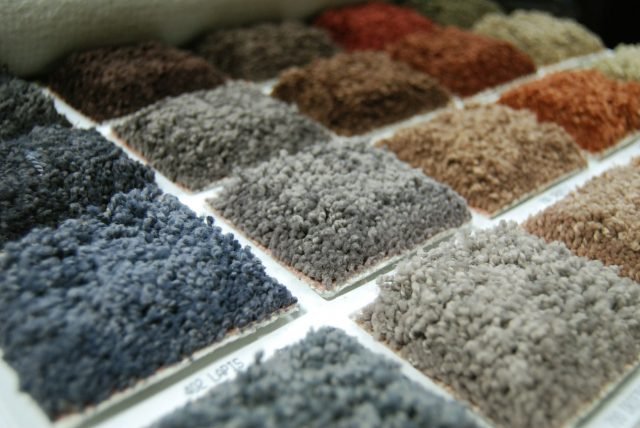 Another important consideration when choosing any carpet is color. While both nylon and polyester offer a wide range of color options, you'll often see superior color clarity and more vibrant colors in polyester styles. Patterns are some of the most popular carpet looks today, and you'll generally find more patterns made of nylon. Because of nylon's durability and superior resiliency, it will generally cost more than polyester. Before you start shopping is that you won't be able to see or feel the difference between nylon and polyester, and they both have a beautiful look. Be sure, check the labels, and talk to one of our flooring estimators to help you make your final choice.
If you have any questions, contact our flooring estimators they are Shaw's experts always ready to help and help you choose the best alternative for your needs, preference and budget.